What is Tomlin Harmonica School?

Why Should You Join Tomlin Harmonica School?
Whether you have been bouncing aimlessly from lesson to lesson on YouTube or have tried other harmonica courses, if you want to have fun making regular progress in your Blues Harmonica playing this is the place to be.

There are literally thousands of amazing lessons out there but they don't provide you with a clear and easy-to-follow path.

Tomlin's 'Practice Guides' will give you all the lessons, exercises and study pieces you need in the right order so that you always know that you are moving in the right direction without developing bad habits.

Furthermore, you will also get guidance and feedback from professional harmonica teachers who will actually listen to you play and tell you what you are doing well and how you can improve.

All this for less than the cost of a private lesson each month.

Check out some of our awesome students!

What do Tomlin Harmonica School Students Think?
"I thoroughly enjoy following your courses: they're so concise, clear and fun to follow!" - Ken
"I love the school and look forward to each lesson. I appreciate the teaching and wouldn't change a thing!" - Bryan
"I'm actually astonished at the breadth and depth of material available in the school." - Bryn
"A great place to learn and have fun. I met a lot of nice people here and I have a digital friendship with some classmates. I appreciate all of this very much. You are great, keep it up!" - Christian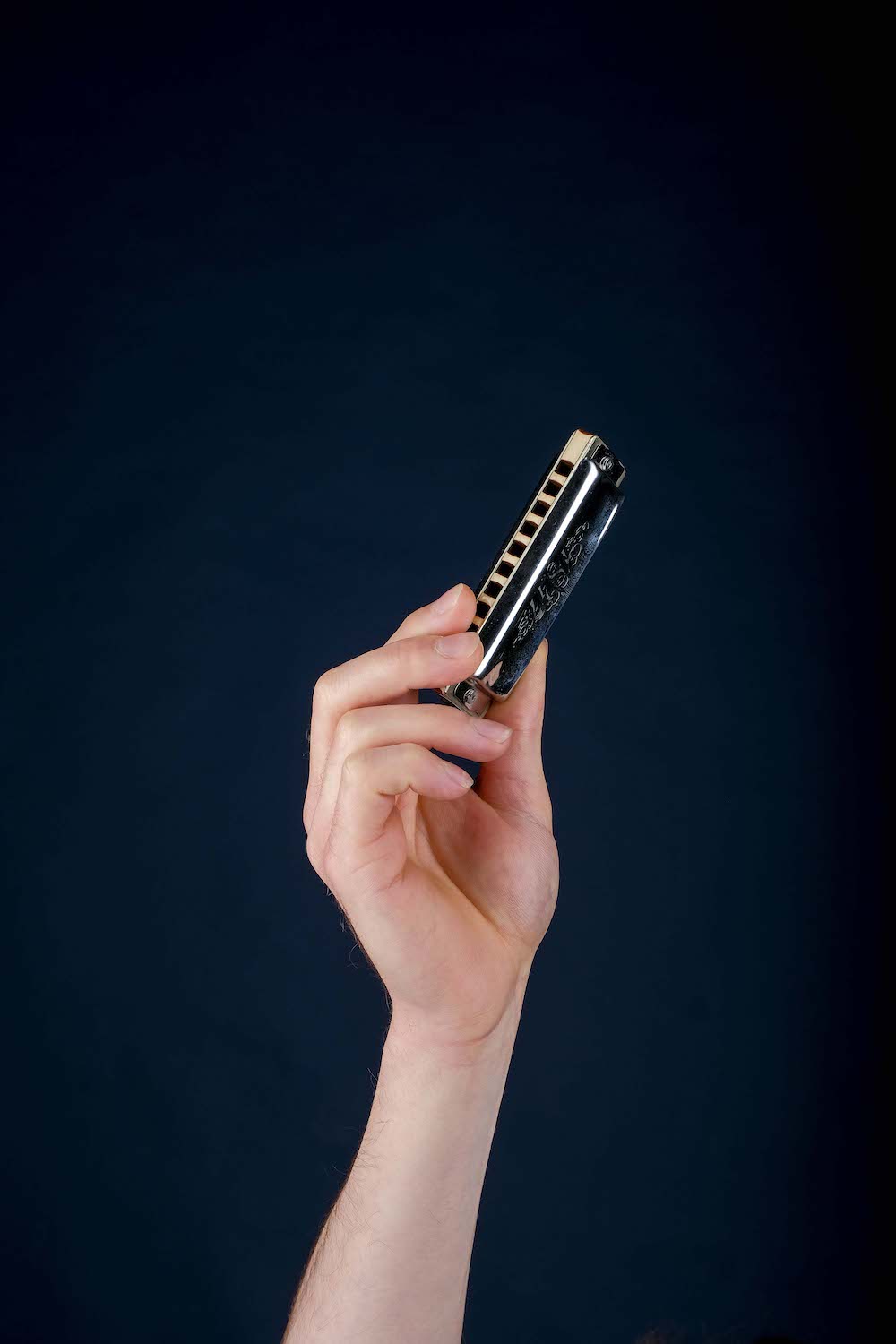 Live Q&A Session
Get your questions answered by Tomlin and the rest of the faculty in our monthly Live Q&A session over Zoom.

Students also have access to an archive of all previous sessions.
Live Seminars
Every month we have a live seminars on wide-ranging topics from guest teachers such as Todd Parrott, Adam Gussow, Joe Filisko, Hank Shreve and many more.

Students also have access to an archive of all previous seminars.
1. Secure Checkout
Encrypted, 30-Day money back guarantee, Cancel anytime you like
2. Gain Instant Access
Access every single lesson, seminar, Q and A, Harmonica School Forum
3. Satisfaction Guarantee
Cancel Anytime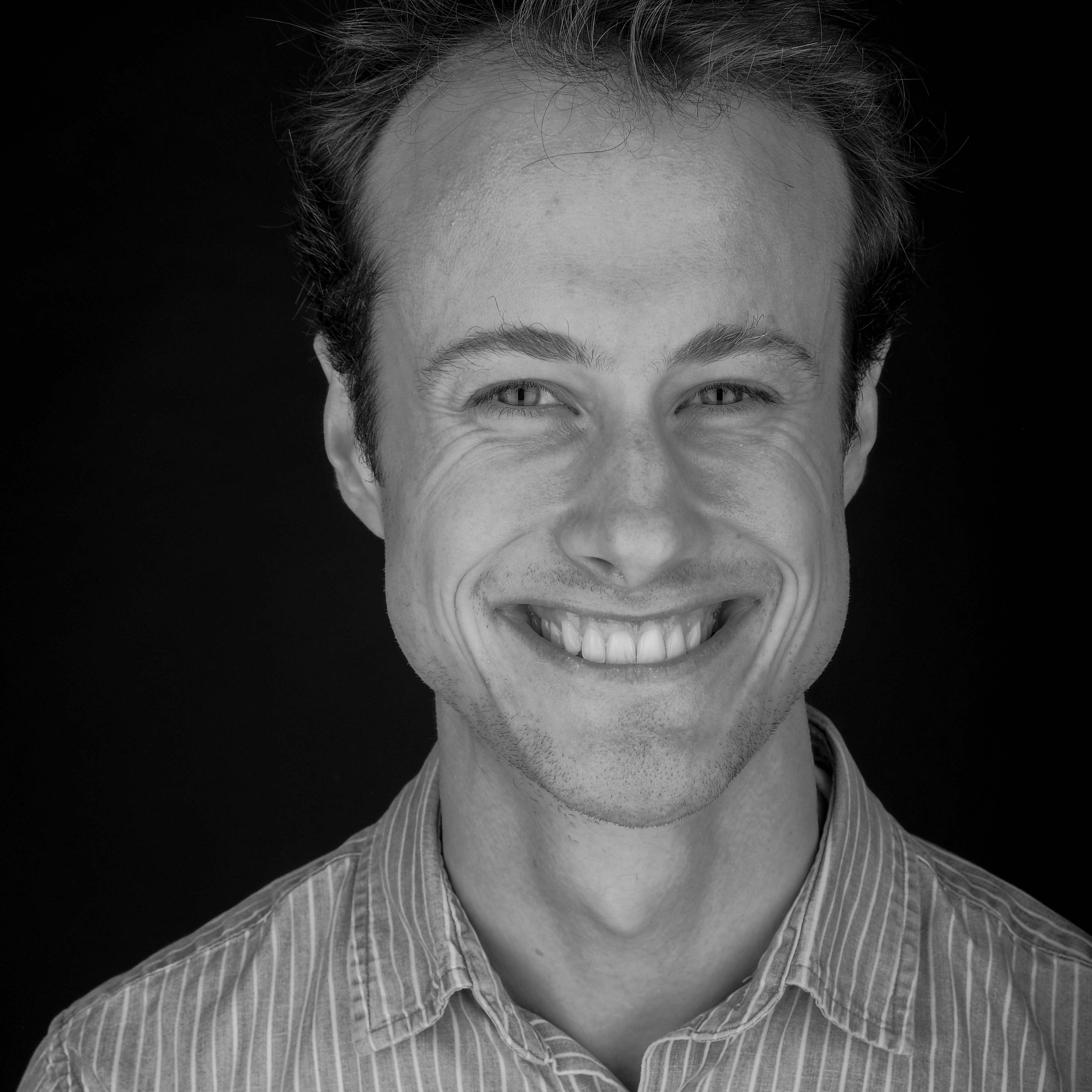 What do our students really think?
Expert Faculty
All students at Tomlin Harmonica School have access to a faculty of world-class harmonica teachers;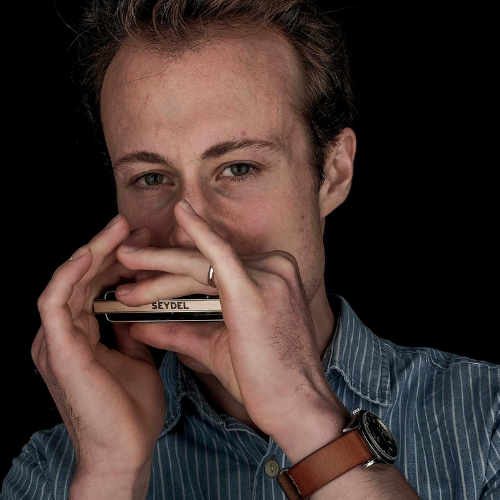 Tomlin Leckie has taught over 180,000 people how to play Blues Harmonica through his YouTube channel, podcast and Harmonica School.

He has been playing and teaching music full time since 2010 and continues to devote his time to improving his step-by-step Blues Harmonica curriculum.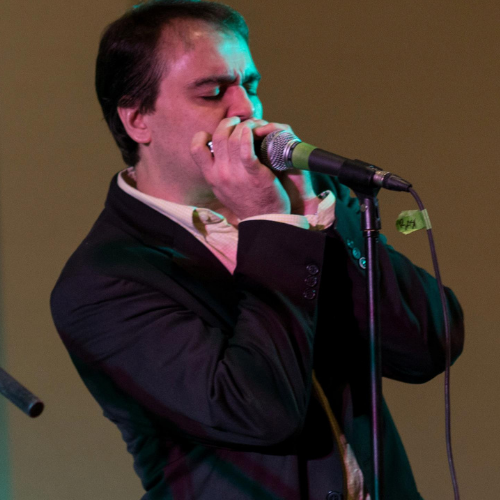 Todd Parrott takes a mixture of sweet country and gospel melodies and fuses them together with heavy blues chops to make him one of the most exciting modern harmonica players on the planet.

He's a regular teacher and performer at the annual Society for the Preservation and Advancement of the Harmonica (SPAH) convention, and at many other harmonica workshops in the USA.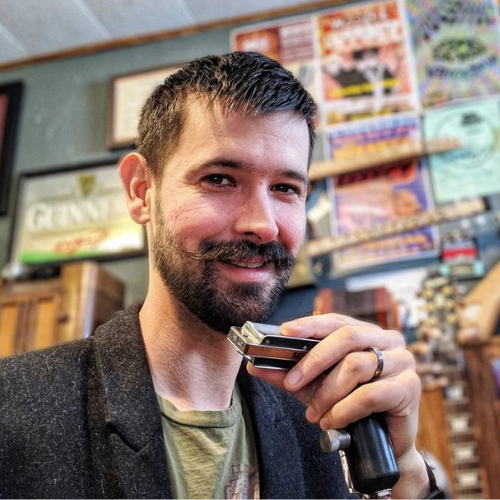 Robert Laferriere is a harmonica technician, player, and instructor from Manitoba, Canada.As an instructor, Rob knows that every student has different goals, and he works hard to tailor his feedback to each student's needs.
He is also quite familiar with the plateau that many intermediate players find themselves on, and is here to coach you along and help you develop a plan of attack.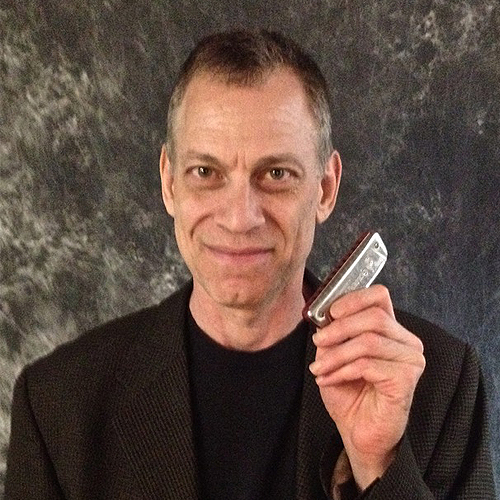 Sandy Weltman
Sandy learned much of his harmonica styling while under the tutelage of harmonica wizard Howard "Flecktone" Levy and he gained international recognition in the World Harmonica Competitions.
For over 30 years Sandy has been growing and expanding his innovative methods and skills on the diatonic harmonica and teaching them to thousands of students via workshops, residencies and other assorted musical programs.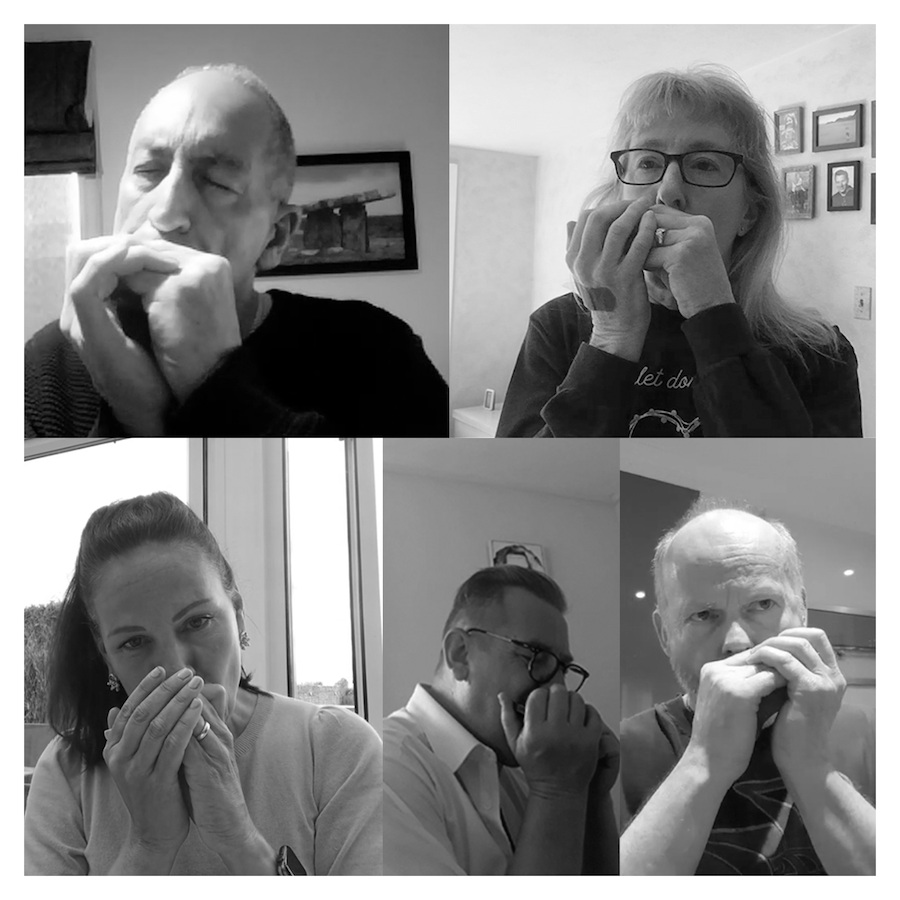 Tomlin Harmonica School is for you if…
You want to learn how to play Blues Harmonica.
You need a step-by-step curriculum from Beginner to Advanced.
You want direct feedback from a real Harmonica teacher.
You want to have fun playing the Blues!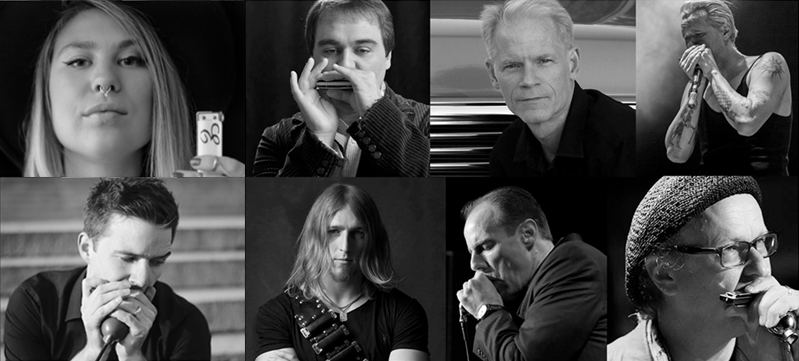 Guest Faculty
As well as the regular teachers we also invite guests to run live Q and A sessions and Seminars every month. Past guests include Adam Gussow, Liam Ward, Joe Filisko, Will Wilde, David Barrett, Brendan Power, PT Gazell, Carlos Del Junco, Elin Oberg, Ronnie Shellist, Roly Platt and many more…
What do Tomlin Harmonica School Students Think?
"Your personal touch, obvious focus and attention to detail, and your ability to inspire students with your online videos is just fantastic! I feel very fortunate to have found your online school to take me on my Harmonica learning journey!!!" - Mike
"Everything needed to succeed is included. Video instruction, pdf files, backing tracks etc. Easy to access, easy to review, slow and fast examples. Tremendous value for the money." - John
"Thanks so much for opening up the harmonica world to me, I love it. You are a real talent." - Marty
"I am really enjoying the school and the harmonica community that you have created. It was just what I have been missing in my harp playing." - Dave
Frequently Asked Questions
1. What if I decide Tomlin Harmonica School is not for me? There is a 30-day money back guarantee with absolutely no questions asked.
2. I've never played a harmonica before is this for me? Yes, the curriculum starts right from the beginning (what kind of harmonica you need, how to hold it and how to play single notes)
3. What type of harmonica do I need for these lessons? You need a 10-hole diatonic harmonica in the key of C major for the majority of the curriculum. When you move through the Intermediate level I will recommend some more harmonicas that would be useful for you.

4. What if I am a slow learner? Although the practice guides are broken down into different months please feel free to work through it at your own speed.

5. How long will I maintain access to the Harmonica School? You will retain access to all of the Harmonica School materials for the duration of your subscription. If you cancel your subscription you will lose access to all the materials.